Everyman Cinema Walton-on-Thames
Submitted by webmaster on Tue, 16/12/2014 - 00:47
Formerly the Screen Cinema, The Everyman Cinema in Walton-on-Thames is now part of the independent cinema chain The Everyman Group. Since its transition to an Everyman Cinema, there have been several major improvements including the installation of digital projectors & sound, a new trendy bar area with improved seating, re-decorated foyer areas and an improved range of food & beverages.  The Everyman Cinema in Walton-on-Thames has two screens with sofas and armchairs with side tables replacing the traditional cinema seating (shown below).
Address
85-89 High Street
Walton-on-Thames
Surrey, KT12 1DN
Telephone: 0871 906 9060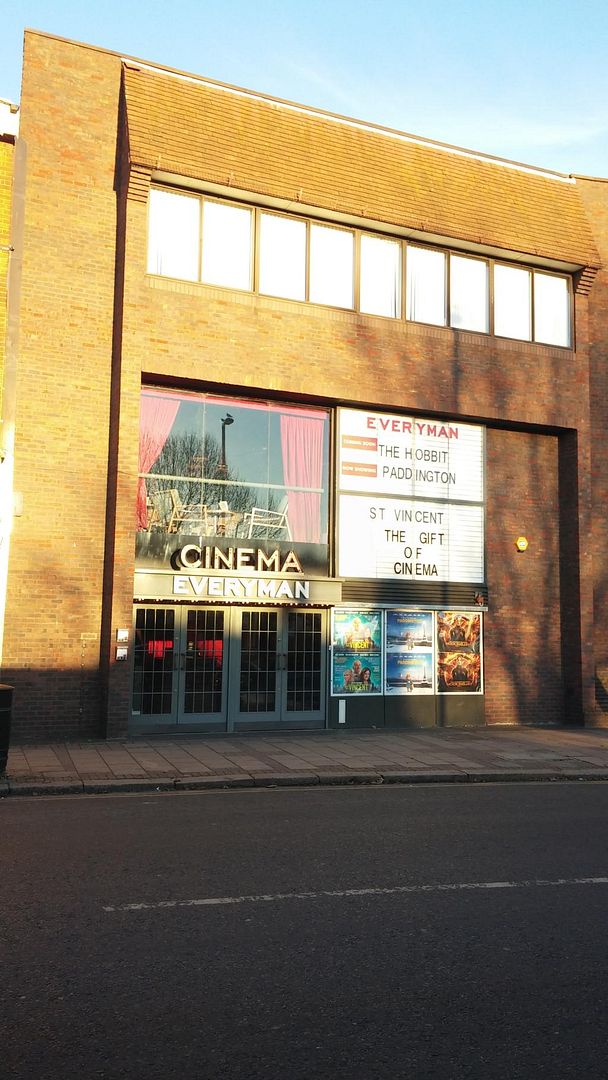 Parking
The closest parking can be found at The Heart shopping Centre or Drewitts Court.
Disabled Access
The Everyman Cinema in Walton-on-Thames only has disabled access to Screen One. For information on booking disabled access seats please contact the venue manager via phone or email (walton.manager@everymancinema.com)
Screen 1: 98 capacity; Sofas and armchairs (Premier) with footrests; Projection - Sony 4K Digital, 3D, Satellite, DVD, Blu-ray
Screen 2: 60 capacity; Sofas and armchairs (Premier) with footrests; Projection - Sony 4K Digital, DVD, Blu-ray